Day 1 of Sibos Toronto came to a close, but not without fresh insights from our dear colleagues, Ioana and Mihai, who are representing Allevo this year at the world's premier financial services event.
Picking… pickles
Picking out which panel sessions to attend was quite a pickle, as several topics of interest were scheduled for debate at the same time, structured around four main streams: Banking, Compliance, Securities, and Technology, all under one big umbrella, which is the theme for Sibos 2017: "Building for the future".
The first day's keywords were none other than the ones that have been on our lips all year long: blockchain, cyber security, open banking, FinTech, artificial intelligence, KYC and all that jazz. The days to come also look promising in terms of innovation, growth, development and global trends.
The main focus of the day was, without doubt, the opening plenary by Dave McKay, CEO of RBC, whose words hold the promise to echo not only throughout this conference, but also in the years to come:
"The future success for most businesses relies on data."
He further emphasized how API advancements are opening up opportunities, while holding trust and security at the heart of all processes.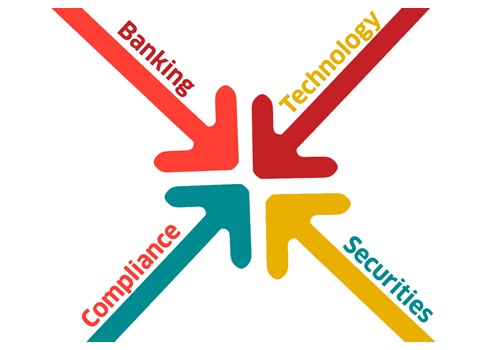 Going with the Streams
Instead of simply going with the flow, we sampled some panel sessions from each Sibos Stream and we'll definitely be back for more Compliance panels in the days to come. In fact, we're looking forward to what the whole conference holds in store for us as this is a great opportunity to discuss the landscape and challenges that we all face.
"Grow and develop, explore and debate, transform new relationships, build, innovate" – it sounds like a great chorus, right? We're whistling to this tune while breathing in the future of money, how we use data, commercial enablement, understanding the customer, cybersecurity, trade, finance, digitization, AI, technology, data, platforms, innovation, geopolitical shifts, modified foreign policies, disrupted trade flows, global uncertainties. Whoo… now we're catching our breath as we're delving into the second day of Sibos (that you'll hear more about tomorrow).
Last but not least, for more info on Innotribe, SWIFT's initiative to enable collaborative innovation in financial services, just follow Ioana on Twitter.