Software
solutions
that help banks, corporates, SMEs, public administrations process financial transactions and achieve compliance.
Open software for financial flow automation, with support and complete outlook over the development process. Our purpose is to increase the number of companies who succeed with better financial management.
The open source distribution model enables lower TCO, end-to-end interoperability and operational risk containment.
The applications built for financial institutions process payments and transactions, automate flows and offer compliance to regulatory and industry standards.
We strongly believe in developing open applications for customers to stay abreast and address swiftly and collaboratively industry moves such as real-time payments and better intraday management of liquidity and assets.
FinTP and all ancillary documentation are distributed freely and openly through the FINkers United community (www.fintp.org), which provides collaboration ground for rapid development and integration of new technologies, such as crypto-currencies, biometric security, data analysis algorithms.
This creates an open infrastructure for achieving real-time payments and a better management of liquidity and assets.
Allevo offers full support services to users of these applications and assists any additional consulting, integration or specific development needs.
a couple of facts
Romanian privately-owned company with national classification CAEN 620 (6201 - software development), starting operations in Nov. 1998
SWIFT Business Partner, IBM Business Partner, Microsoft Gold Partner, Oracle Gold Partner, WSO2 Consultative Integration Partner
Total turnover in 2019: €1,702,400
Shared capital: €523,000
DUN AND BRADSTREET INTERNATIONAL rating A2 (July 2013): Allevo (DUNS 55-244-8078)
team
At Allevo we are looking for talent that fits and expands our capabilities.
We have a team of about 50 people that own various skills and complement one another
Business analysts
Software developers
Testers
Support and system engineers
Project managers
Solution consultants
Support staff
management
Management is appointed by the shareholders and is empowered to financially and legally engage the company in relation to its business partners, customers and local or international authorities.
The main goals of the board are to overview ongoing operations and explore business opportunities, while driving agility and team motivation. The main shareholders have executive seats in the board, having been involved for over fifteen years in the company's operations and line management.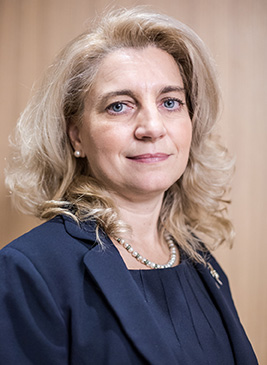 Sorina Bera
Chief Executive Officer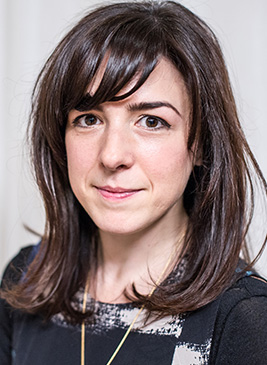 Ioana Guiman
Business Development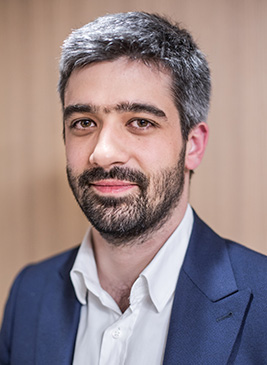 Mihai Guiman
Technical Director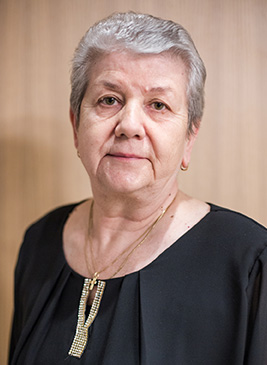 Dorina Preotu
Chief Financial Officer