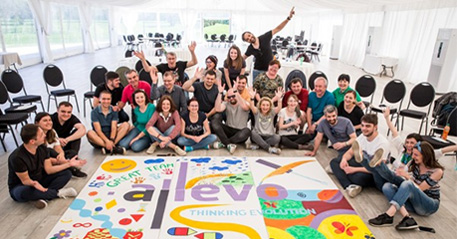 We look for young talent willing to wear two hats: one to deliver and one to contribute in the FINkers United open community.
If you value open source, if you want to share and make your voice heard, if you plan your career, apply to one of our positions.
If none fits your skills, send us few lines and we will analyze to what extend we can make use of these.
Before sending your CVs, please read our information note (in Romanian), to see what we do with the data you send.
We collect CVs in our recruiting process, in compliance with the
Allevo Privacy Policy
. For details please see Data collection map.