Thursday, October 01, 2015
This year at Sibos, Allevo decided to run a FinTP Quiz. Feel free to consider this an invitation to come by our stand N49, have a chat about FinTP – our complete open source application that processes transactions, automates flows and offers compliance to regulatory and industry standards – and then answer four questions. No more. It's that simple to have a chance to be the winner.
Prior to the FinTP Quiz though, we thought of giving you some little clues:
Clue No. 1: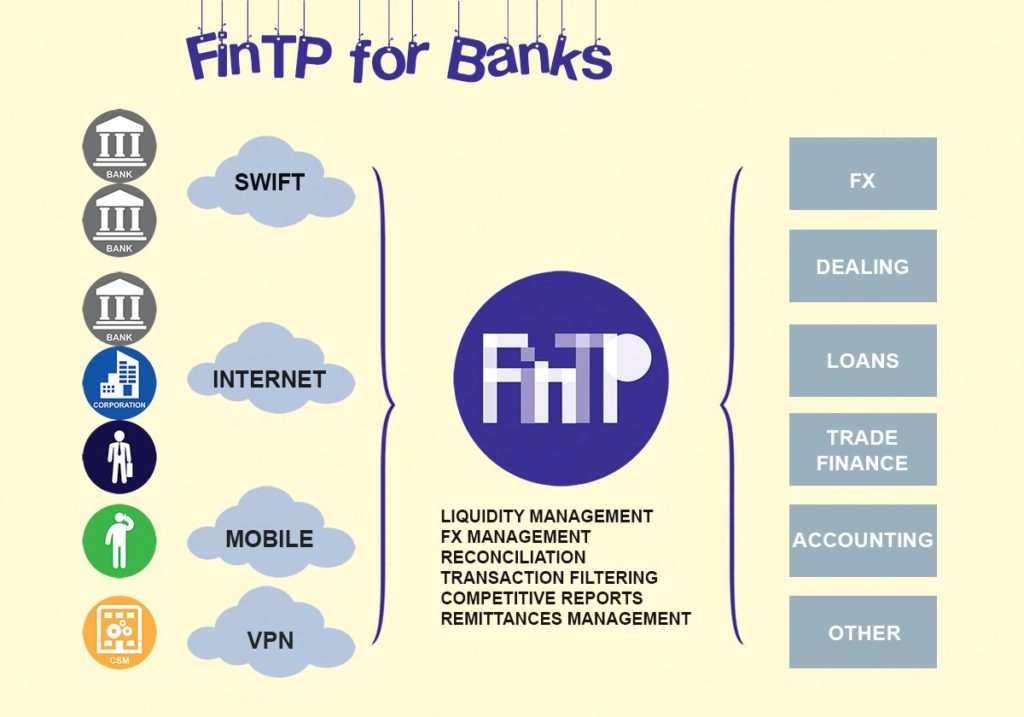 Clue No. 2: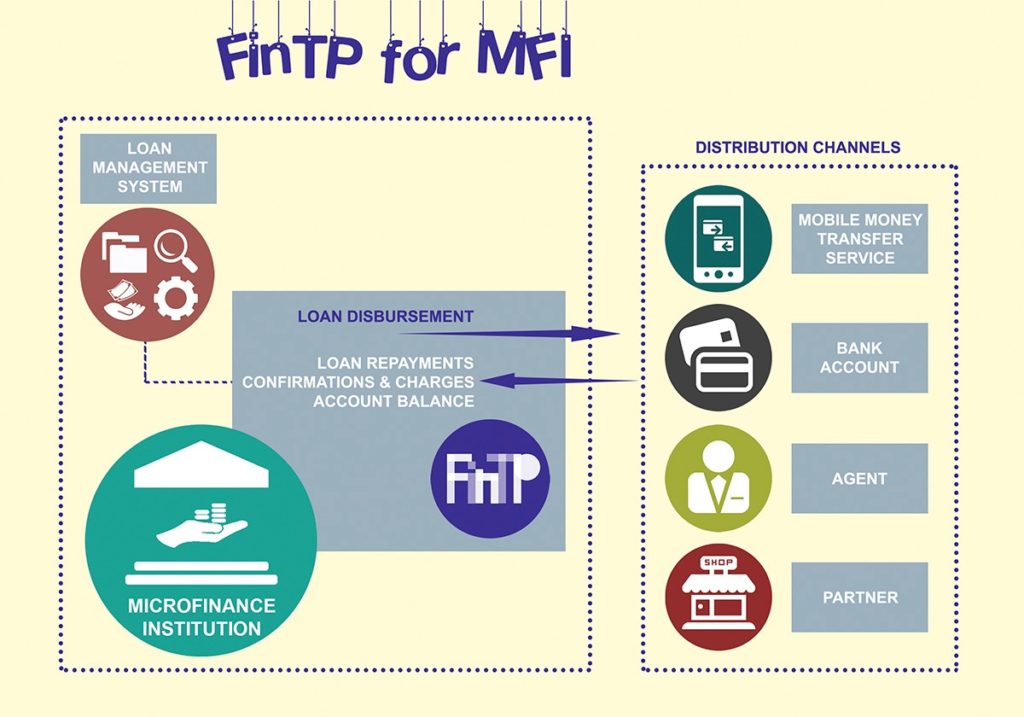 Clue No. 3: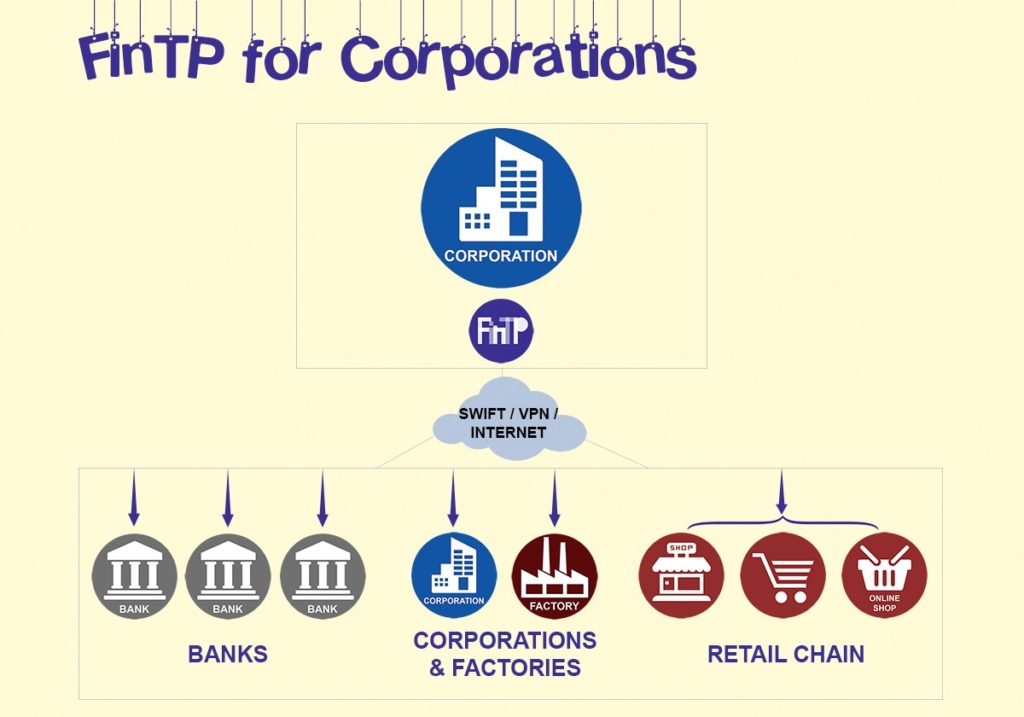 Clue No. 4: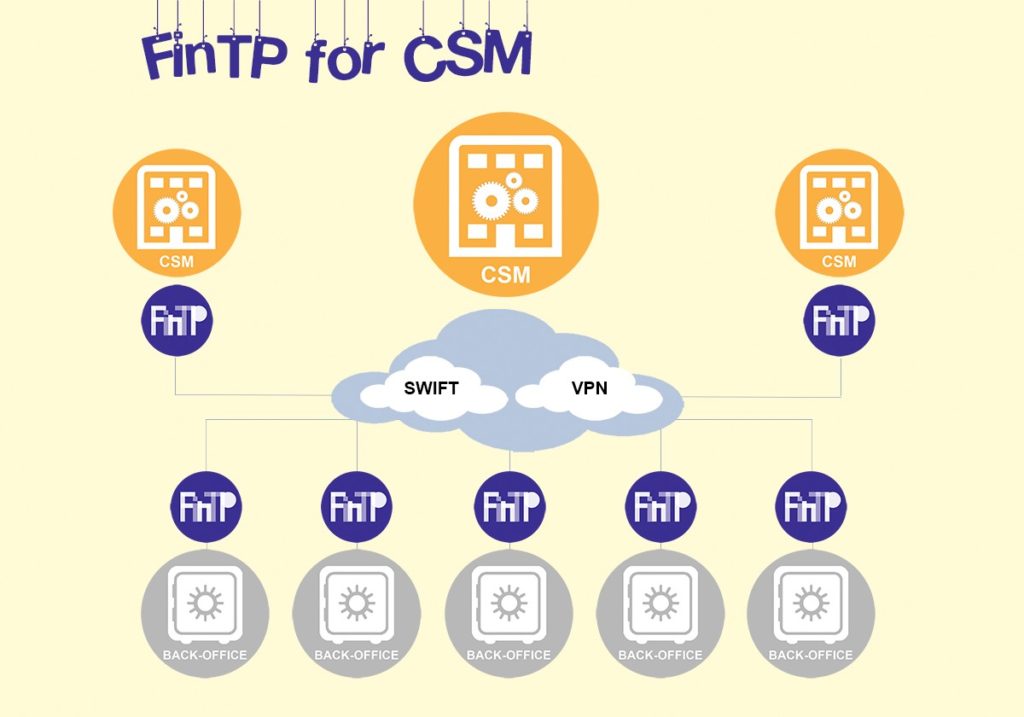 Clue No. 5: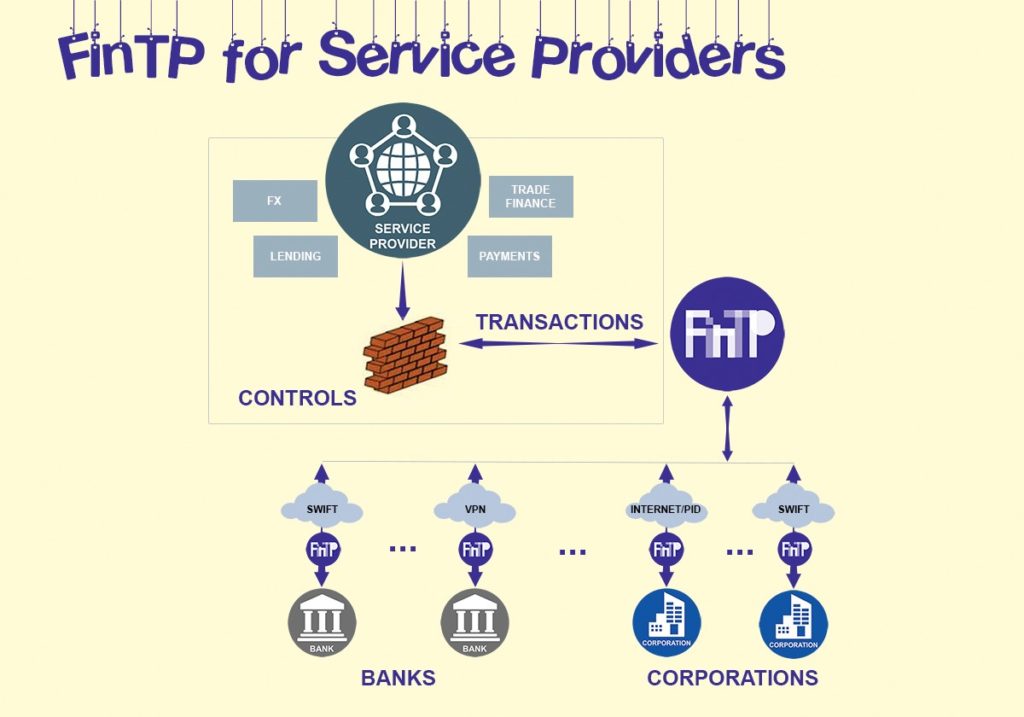 Clue No. 6: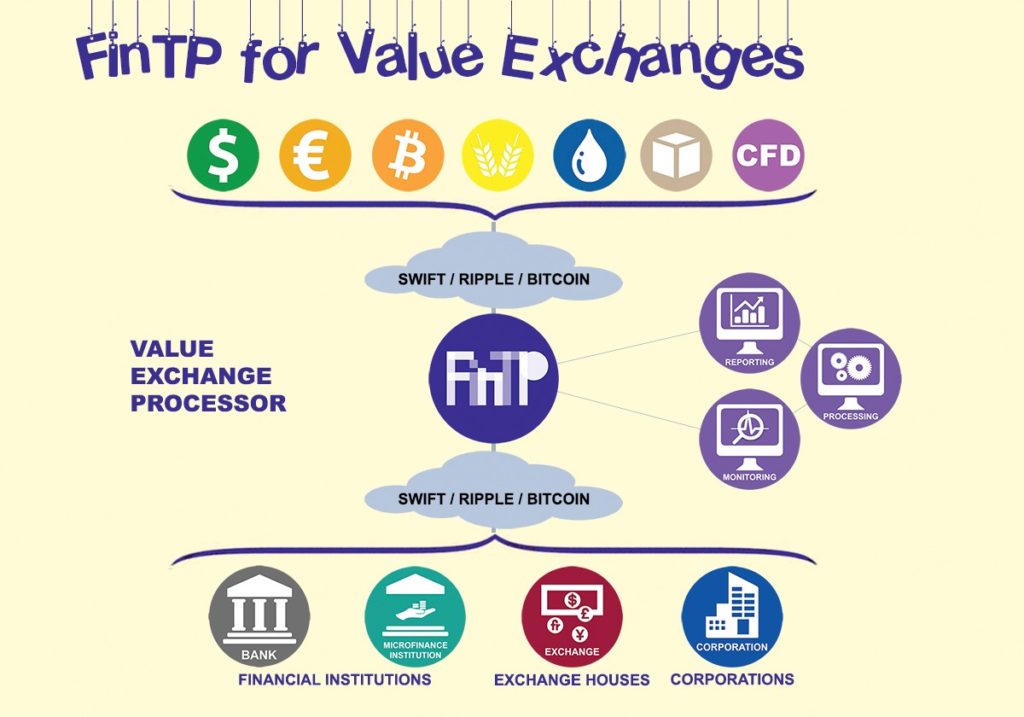 With all this clues, surely you can be the winner.
Always thought you wanted to have a binary watch? To satisfy the geek in you? Just one more reason to take the FinTP Quiz. You can find out if you are the lucky winner by coming at Allevo's stand N49 on Wednesday, 16:00.
We'll celebrate you with Romanian wine tasting.