Day 2 of Sibos Toronto just flew by and our two musketeers on the job, Ioana and Mihai, have some fresh intel for you.
Banking Stream – Day 2
An early panel on blockchain had a really tough competition from the World Payments Report 2017, by Capgemini and BNP Paribas.
Among talks on global and regional non-cash payments volumes, APIs as key enablers for a cohesive financial ecosystem and cybersecurity related challenges, here's what caught our ears: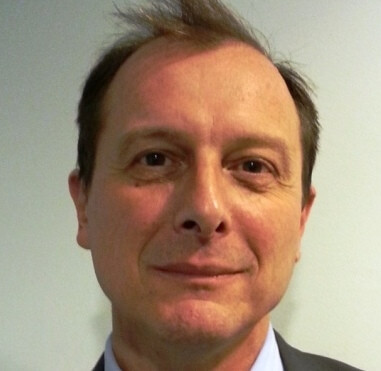 "New regulatory environments are enabling exciting new financial services business models and payments teams are the frontrunners in crossing transformational borders within many banks through innovative thinking."
Christophe Vergne, Capgemini
Add to that two other comments on this report (made ahead of Sibos) and the whole picture is slowly unveiled:
"Organizations operating across borders face continuing challenges to reconcile diverse domestic rules that cut across any initiative to work toward uniform modes of operation."
Chye Kin Wee, BNP Paribas
"Regulatory initiatives are having a big impact on the Payments industry. In the EU, PSD2 is opening the possibility of disintermediation for some banks while driving new value propositions for others."
Jeroen Holscher, Capgemini
Compliance Stream – Day 2
An interesting workshop on reputational risk was followed by talks on KYC compliance, the collaboration between the financial services industry and FinTechs, future trends in sanctions and the future of financial Intelligence sharing.
Still ringing in our heads:
The cost of compliance is high and the price of failure is even higher.
Securities Stream – Day 2
A morning conversation with Lieve Mostrey (Euroclear) and Marc Bayle de Jesse (ECB) addressed themes of interest such as market infrastructure evolutions, the impact of geopolitical changes, opportunities for greater levels of efficiency and market harmonization, the role of FinTech, and much more.
Mix in a forum on "APIs for beginners" (by SWIFT) and a conference on what the future could hold for the post-trade industry, distill it properly and you get… a very concentrated pill:
Standards play an important role in a rapidly changing banking landscape.
Technology Stream – Day 2
Cross-border payments, instant payments, APIs, blockchain, risk management, user experience… whichever topic you choose, they all depend on technology more and more and there's no going back. Since tech is in our blood, should you need a payments solution for your company (be it a financial institution, a SME or a large corporation), we're here for you.
Oh, and… remember SWIFT's CSP? Actually, it's not like something you could forget, but if you want to keep up with the latest updates from Sibos, you now know whom to ask 🙂
Over and out. Also, ready for another Sibos marathon, Day 3.