Tuesday, August 06, 2013
What are the greatest 21st Century challenges that the financial services industry faces? Is the economy outlook entirely digital? How is it going to shape the demand/supply chain and will trade be financed?
What's the future of banks and how are they going to intermediate payments? Are there grounds for cooperation or competition only between financial institutions and bank 3.0 IT companies?
How will knowledge be shared within this space? Are we looking at many smaller tribes united by the same goals and interests? Or at large scale and more strictly regulated communities driven by the desire to make things work?
If these are some of the questions you've been asking lately, you might consider attending our community session at Sibos Dubai this year. Maybe we won't have all the answers, but we do guarantee an interesting debate.
Just remember the name: Financial Tribes of The Future, the date: 17 September, 09:30-10:30 and the place: Community Room 2.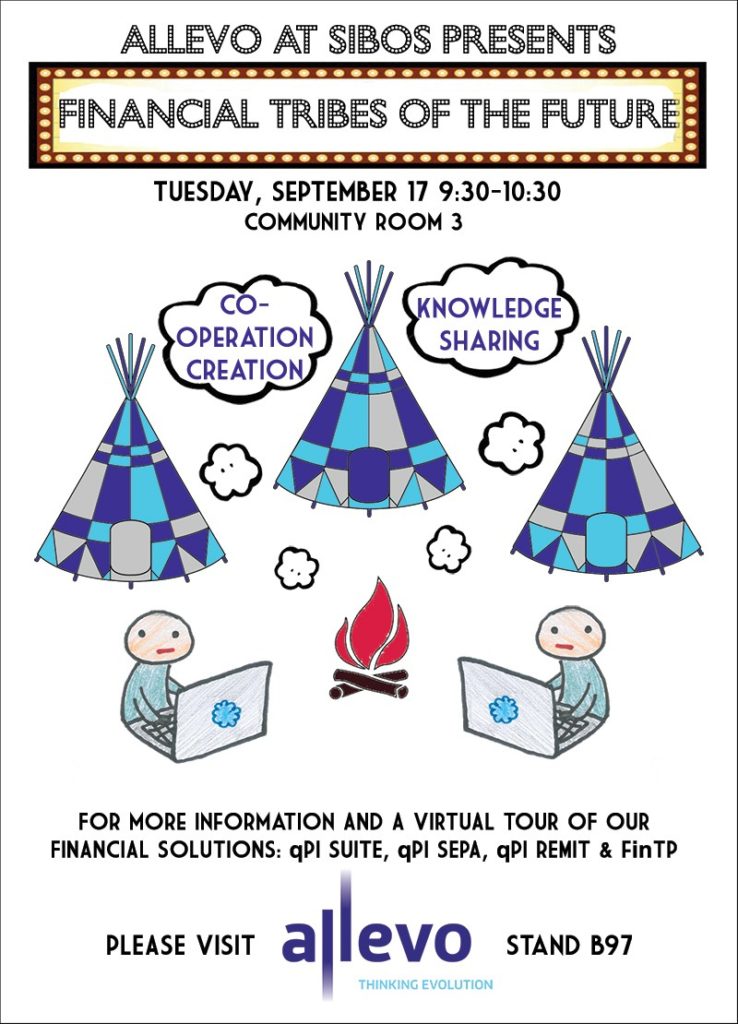 By Ioana Moldovan, 06 August 2013.