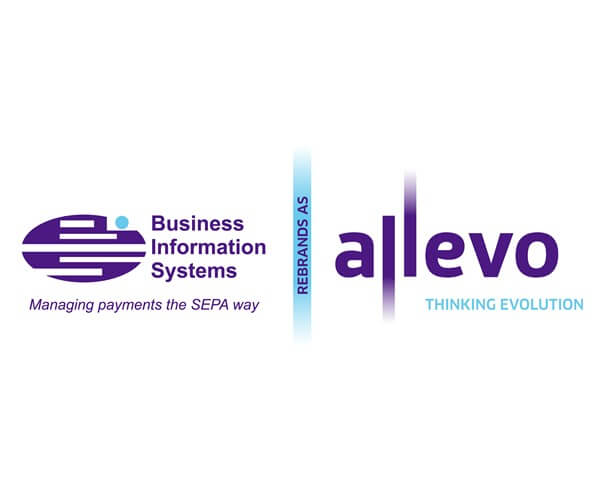 Business Information Systems is finally cutting the ribbon of its fresh visual identity and officially launching the new trade name: Allevo.
To celebrate the event and better explain the details regarding this major change, all Allevo customers & partners are welcome to join us in a friendly environment at Pescarus restaurant on June 7th.
There will be a short introduction by Mrs Corina Cornea, our Marketing Manager, explaining the reasons behind this rebranding process, Allevo's set of values and perspectives, followed by a short word from the brand agency which helped us create Allevo. All these short speeches will be combined with a bit of wine tasting, contemporary author dedications session, refined refreshments & snacks and with a discreet music background.