Allevo has put together a few sessions of interest around the newly endorsed concept of open source:
Room 201D MTCC

Tuesday 20 September

Community room 3 MTCC

Wednesday 21 September

Radisson Admiral_Business

Friday 23 September

09:30

Open source debate

15:00

Business networking

09:30

Session

Financial interoperability

and open source

16:00

"qPayIntegrator concepts",

and debate
Tuesday
The first in the series, the  Round-table debate on open source is an open talk about adopting the open source model into the financial transaction processing layer. The latest initiative promoted by Allevo.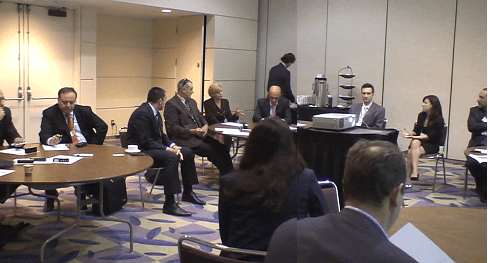 Fun time: to make sure this session's guests have a chance of recovering after their morning efforts, there's going to be a late lunch and drinks "Business networking" event after-hours, at 3pm, same room.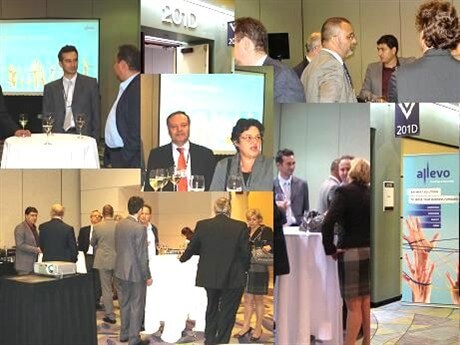 Wednesday
Allevo's proud to be once again the organizer of a major Sibos session, "Financial interoperability and open source". The selected panelists are meant to bring a complete view on how to ensure financial interoperability – from the enforcement of standards and regulations, or the creation of regional infrastructures, like SEPA or TARGET2, to the adoption of an open source model into the financial transactions processing niche. Presentations will be available for download immediately after the session.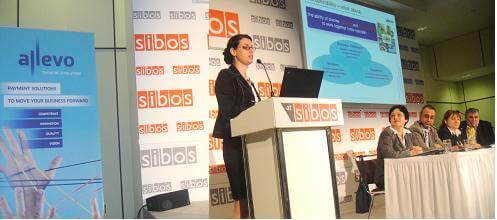 Friday
Allevo run this session, hosted in Radisson Admiral Hotel – Business Centre, to further communicate with Romanians doing business in Toronto, to have also their evaluation of the company's flagship suite – qPayIntegrator