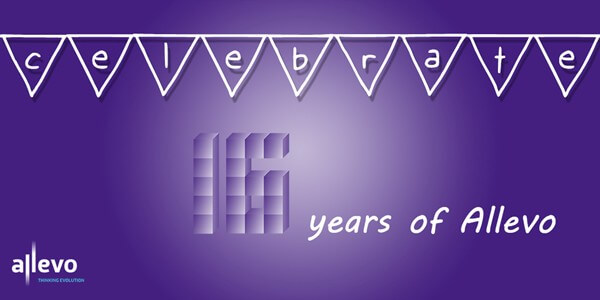 As we are not stuck on round numbers, this year we celebrated 16 years of Allevo. So we invited our customers, our partners and our team members, in a word, our friends, to join us in these moments of rejoicing.
The event was a chance to catch up, to exchange ideas, to remember pleasant moments spent together.
Read more about Allevo at sweet 16 on our blog.