Business Information Systems is a Romanian software company,with a profound expertise in payments systems, in full compliancewith the financial&banking standards and market bestpractices.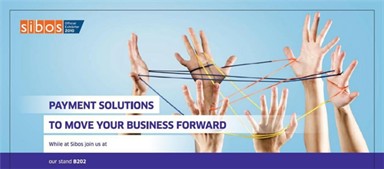 Addressing banks, corporate treasuries, publicadministration, individuals, BIS payment hub, qPayIntegrator,extends its scope beyond a TARGET2 and SEPA ready payment solution(awarded SWIFTReady SEPA certification 2008 & re-certified2009), to ideally ensure end-to-end interoperability between supply& demand sides, centred on SWIFT standards, services &technology.
BIS is SWIFTReady Services Partner & SWIFTReady SolutionPartner.
Continuing a successfully longtime partnership, we have alsoinvited the Romanian Ministry of Public Finance – in fact theTreasury and Public Debt General Directorate – to join our team asa stand partner.
BIS' qPayIntegrator is the backbone of the Romanian StateTreasury Electronic Payment System (RoSTEPS). Deployed in June 2005to electronically process the Romanian Ministry of Public Financedaily payments and collections, RoSTEPS is compliant with theinternational financial standards and practice and is SEPA andTARGET2 ready (based upon currently available regulations) and hasreceived the good practice label 2009 at the 4th EuropeaneGovernment Awards 2009. RoSTEPS might easily become a referencefor other EU State Treasuries, to ensure an interoperability bridgebetween governmental bodies and the business community.