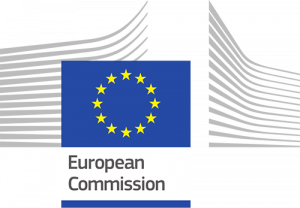 Read about our software solutions for banks in Moldova on the European Commission's website.
Preview:
Allevo started in financial services by connecting Romania's top 6 banks, including the Ministry of Public Finance, to the Electronic Payment System back in 2003-2004. The software comprises several business features, including accounting reconciliation, cash management and compliance.
Adopting European regulations has allowed Moldovan banks to better position themselves in the wider financial services market. Allevo is eager to continue serving them with solutions tailored to fit their needs. The customer intimate strategy, the open-source business model and the use of the Romanian language have helped Allevo become one of the preferred suppliers to Moldovan banks.