Monthly Posts: August
Allevo's presence at
Sibos
this year will be under the signs of: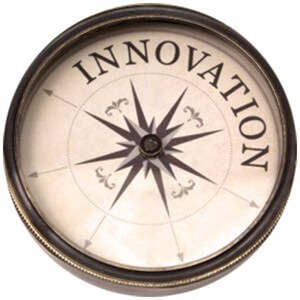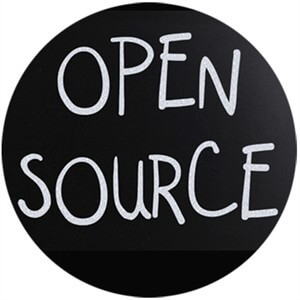 What's NEW this year? FinTP and FINkers United, that's what's new!
Our project FinTP gravitates around the bold idea of developing an open source application for financial transactions processing and a creative community around it. Allevo is strongly committed to publish, under free-open licensing terms, its own financial transactions processing engine – which capitalizes on a seven years practice proven operation.
Flashback for those not at speed with the FinTP developments: The launch of FinTP and the FINkers United community was marked on May 24th in a totally new and unique experience both for Allevo and for the participants to the event Allevo has organized. This was the first unconferenced event the Romanian financial arena has seen and a huge success, scoring an incredible NPS (net promoter score) of 93%!
Therefore, if innovation is something you believe in, if building together an open platform for financial transactions processing sounds appealing, I, along with the other members of our Sibos team, invite you to visit Allevo's stand 3B11, Hall 3 to discuss our FinTP project.
Now, passing to main Allevo events, there are two sessions that you don't wanna miss:
Community Session: Agile Financial Inclusion
Tuesday, 30 October, 09:30-10:30, Community Room 2
Radu Ghetea, President CEC Bank
Mircea Mihaescu, Director Sberbank Technology Research Center
Ioana Guiman, Product Manager Allevo
Rodica Tuchila, Director Romanian Banking Association
People have always lived in communities. The first half of the 21
century means fast technological connectivity, information feeds matched to individuals' profiles, intelligent pocket devices and cloud services powered by growing information silos. Everyone's connected by the technology they own; why not use it as a financial inclusion tool? Plain or smarter devices, related to the individual's cultural and financial shape, facilitate the exchange of values in compliance with rules and de facto context. The panel will encourage an open debate on selected business cases linking the bear needs purchasing, selling, financing and paying duties to the society.
Innotribe Session: Hyper Economies
Tuesday, 30 October, 12:30-14:30, Innotribe Space
Speakers:
Corina Mihalache, Director Business Analysis, Allevo
Mark Pesce, Founder, Future Street
Peter Vanderauwera, Innovation Leader, SWIFT
Innotribe session about the major cultural tectonic shifts that are underpinning and driving the hyper-connected economy and are the understream of deep organizational changes. We witness the birth of new economies based on hyper-connected organizations, exposure of core competence through APIs, horizontal sourcing versus vertical integration,  Peer-To-Peer (P2P) sharing of data, Open Source developments, and activated humans that act from their true selves and lead into a new practice for value creation.
Wanna know what else you can do while at Allevo's stand?
Well, you can take the virtual tour, as our current portfolio products are available for demo and concept presentation, you can become one of the lucky winners to get a piece of Romanian traditional art, a beautiful hand-made wall carpet or you can delight your senses during our Romanian wine sessions, with the unique taste and flavour of Feteasca Neagra Halewood Special Reserve.
All I can say now is don't be a stranger. See you there!