---
 Allevo was one of the proud participants at the closing event of the Twinning project "Strengthening the National Bank of Moldova's capacity in the field of banking regulation and supervision in the context of EU requirements". According to the information published by the National Bank of Moldova on their website, this project was launched on June 30th 2015 and has now reached the end of …Read more
---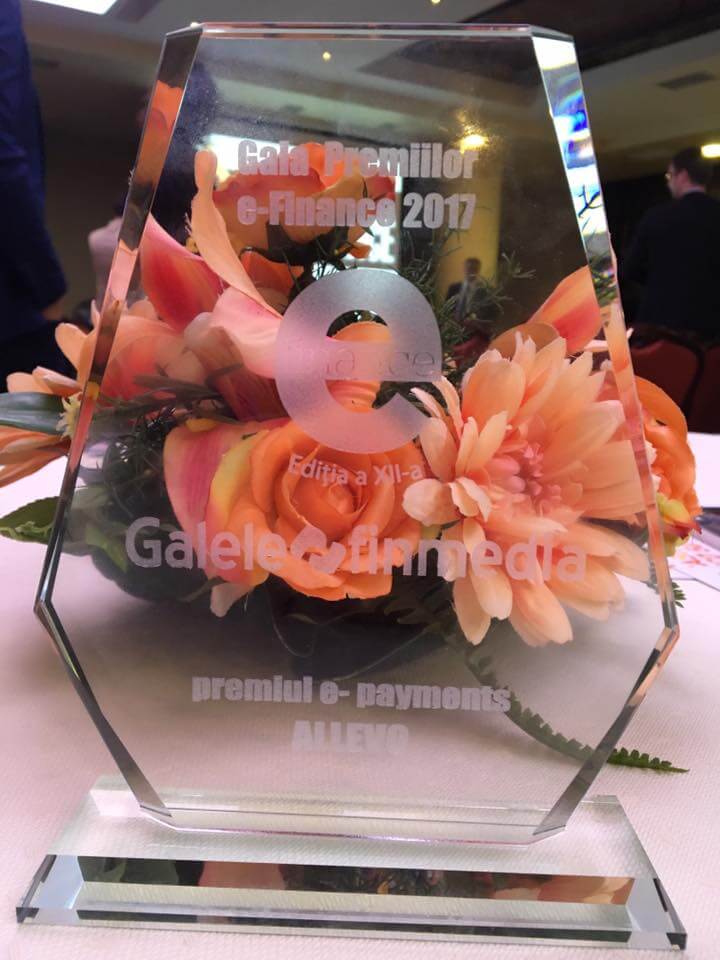 Last night, Allevo has been among the winners at the eFinance Awards Gala, the 9th year in a row. Allevo received the e-payments award prize for launching and distributing in open source the FinTPc-SEPA solution, an innovative converter that offers corporations the opportunity to initiate payments in euro and send them using the SEPA standard to their financial service providers.
---
As every year, Allevo attended Sibos 2017, held this time in Toronto on 16-19 Oct.
Insights from the conference can be found on our blog.
---