We invited local financial non-banking institutions to show how our solution desgined specifically for them can improve their operations. All this in a dedicated workshop and on October 28.
It was also a get-to-know-each-other event, with us looking to understand what MFIs in Romania are looking for from a solution provider and MFIs interested to find out how Allevo can help. Participants said MFIs are looking for something new to be implemented on the Romanian market, something that can be truly useful for both the institutions and their customers. And we were happy to hear they believe Allevo can help them be more creative and even surprise their customers with new services.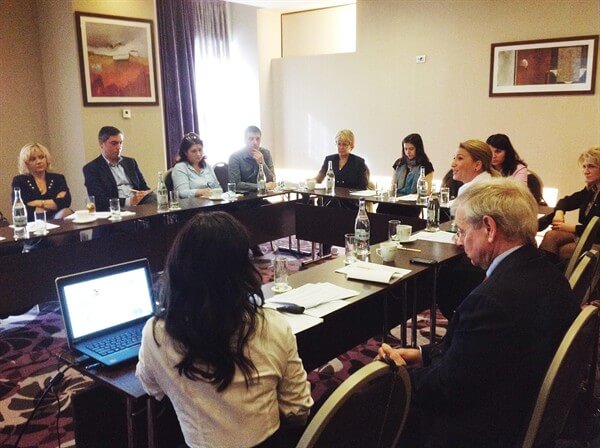 The workshop also enjoyed the presence of Dutch consultant Ruud van der Horst, whose presentation took a closer look at microfinance from different perspectives: credits, deposits, money transfers and insurance, also showing them by comparison between MFI and normal. He then presented the Musoni case study, a Dutch microfinancing institution which gives loans using the MPESA service of Safaricom in Kenya. Musoni has built a "battle tested" system with Allevo's solution in the middle as traffic agent and law enforcer, which facilitates very controlled straight through processing.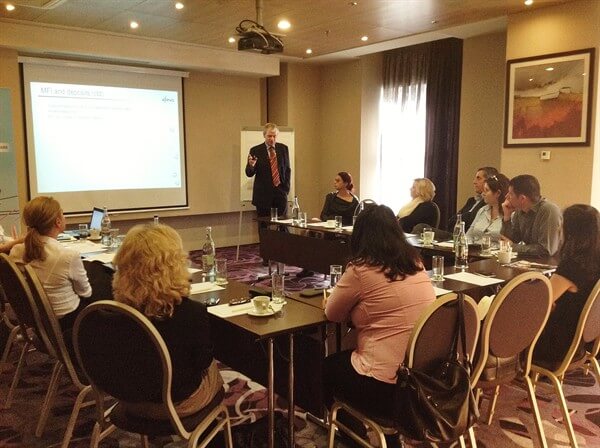 Like shown in the picture below, Allevo's solution for MFIs enables integration; flow automation; disbursement management; processing and reconciliation for disbursements and loan repayments, system confirmations, system charges and account balance; monitoring, investigation and alerts; advanced reports.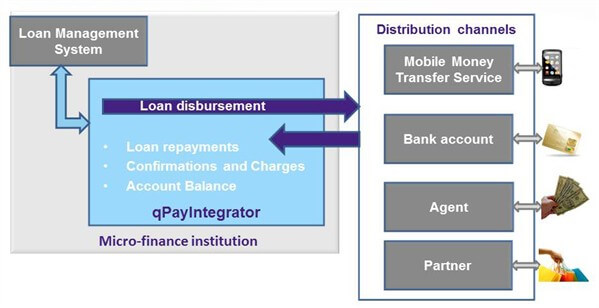 And here's a short movie that can help you better understand how it works.
Some contents or functionalities here are not available due to your cookie preferences!
This happens because the functionality/content marked as "Google Youtube" uses cookies kept disabled. To view this content or use this functionality, please enable cookies: click here to open your cookie preferences.
Don't forget, if you are a Micro-Finance Institution in search for a solution to optimize your operations and you missed our workshop this week, just contact us.