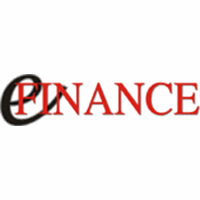 The e-Finance 9th Awards Gala, held at JW Marriott Bucharest Grand Hotel on February 28, does manage very well every year to bring together the most important players in the Romanian IT&C and Finance sectors.
Again this year, Allevo was among the winners. Together with CEC Bank, for our more than 10 years long outstanding collaboration and for the recent qPI-TREZ project, designed to optimize the bank's treasury operations we received the e-Partnership category beautiful statuette.
Congratulations to all the winners!
Please find attached the full article covering the event.